From the 26th to the 28th of November 2019, SoC-e will be present at the SPS Exhibition held in Nuremberg, Germany at: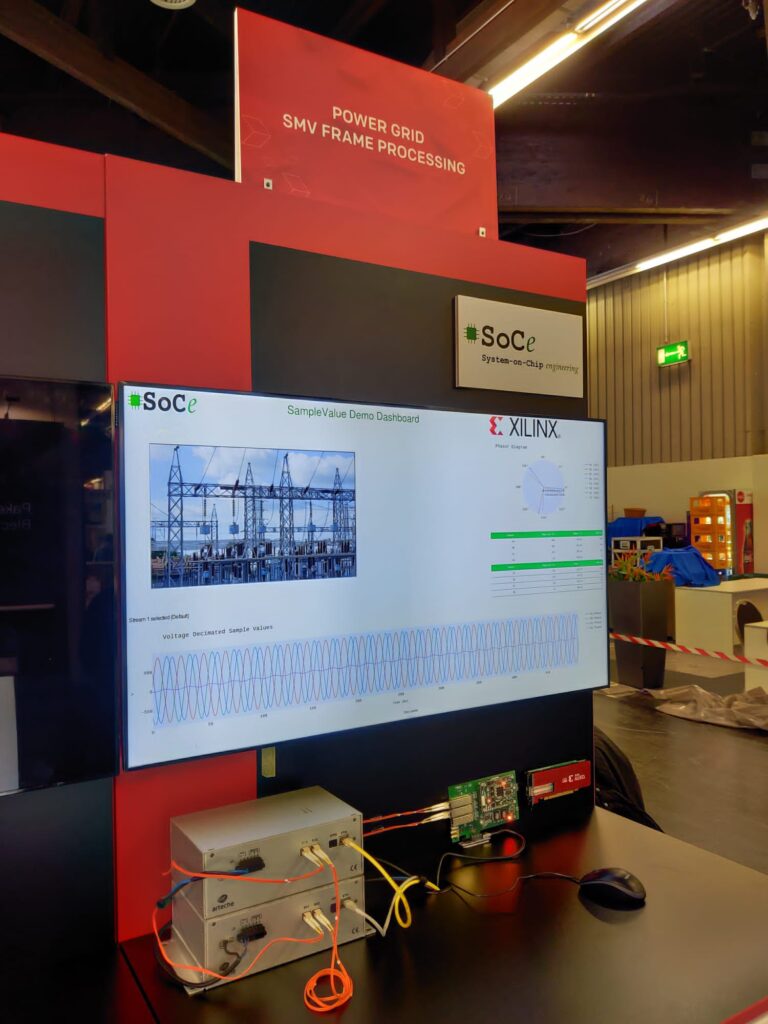 Ethercat Technology Group (ETG) booth: Supporting a Live demo of SoC-e MTSN IP supporting direct Ethercat<->TSN Streaming.
SPS is Europe's leading Exhibition for Industrial Automation Technology. In this edition, SoC-e activity and presence is really intensive, but do not hesitate to send an email to info@soc-e.com to host a face-to-face meeting in Nuremberg with our Management Team.