SoC-e presented at the SPS-IPC-Drives Exhibition a new compact solution (uBrick) for or Time-Sensitive Networking (TSN) based on its Industrial Grade SMARTmpsoc .
The SMARTmpsoc can be purchased as an stand alone SoM;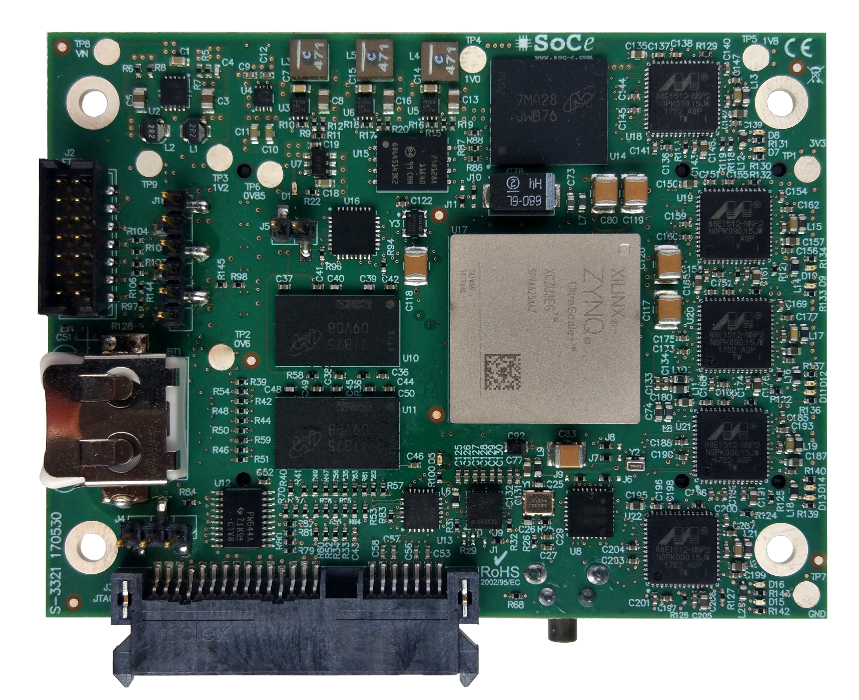 or combined with a flexible carrier, SMARTmpsoc Brick
or as a ready-to-use Evaluation Kit, MTSN Evaluation Kit: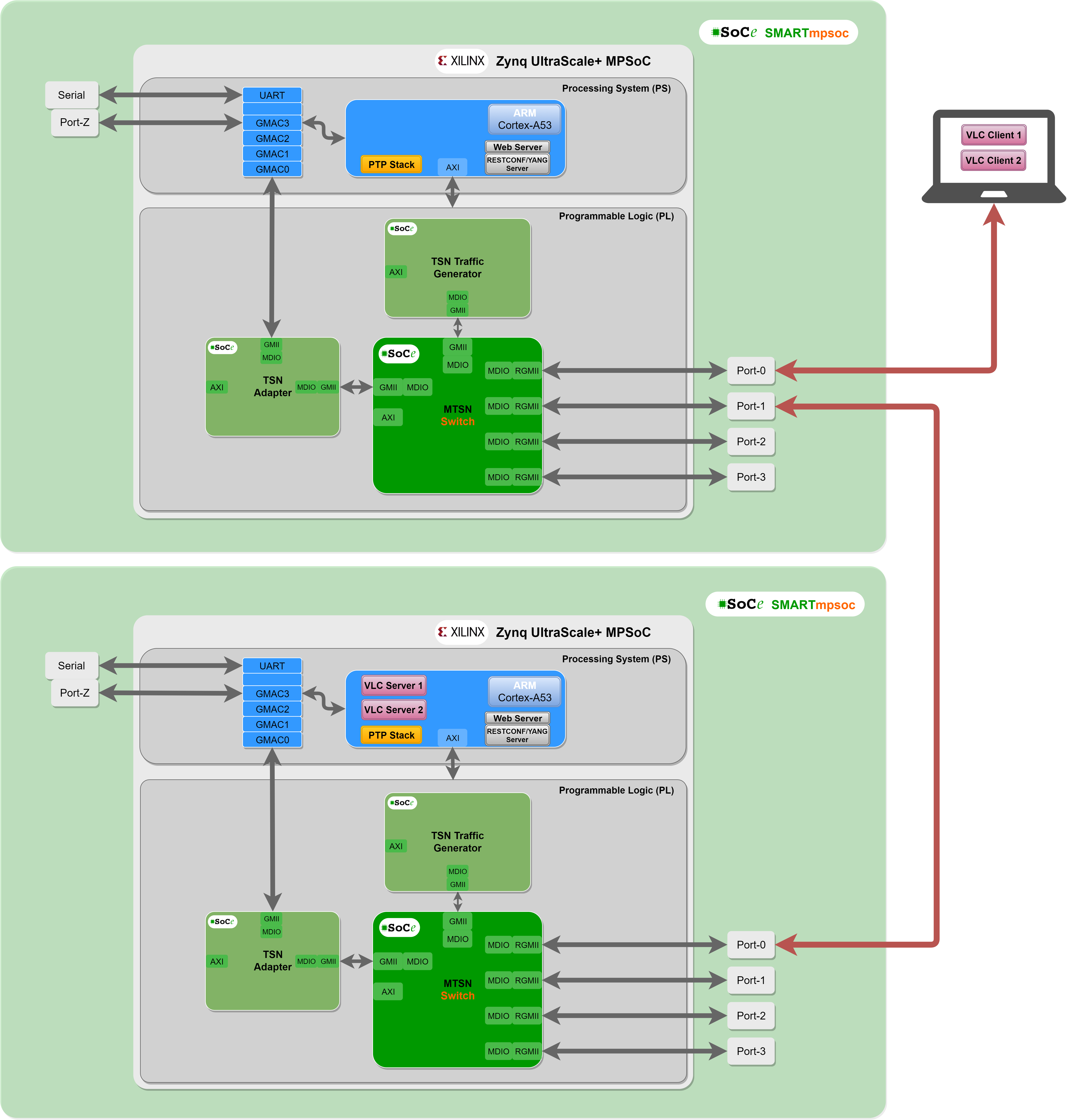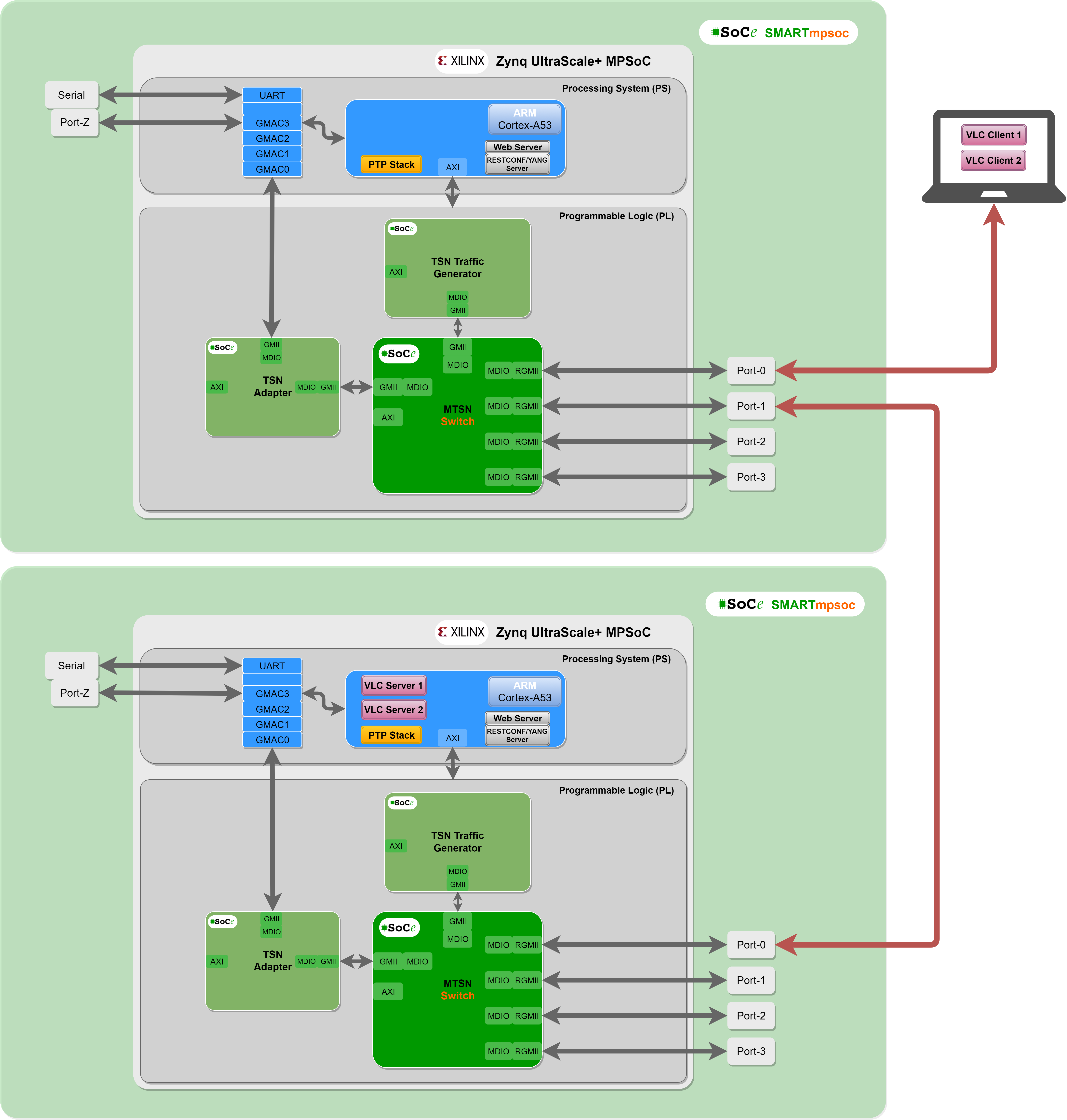 The customer can use this module to implement its own design or request SMARTmpsoc pre-loaded with some of these configurations based on SoCe IP cores. This alternative allows the integration and combination of the following functionalities and standards:
If you are interested on this product, please send an email to  info@soc-e.com to contact SoC-e sales team.