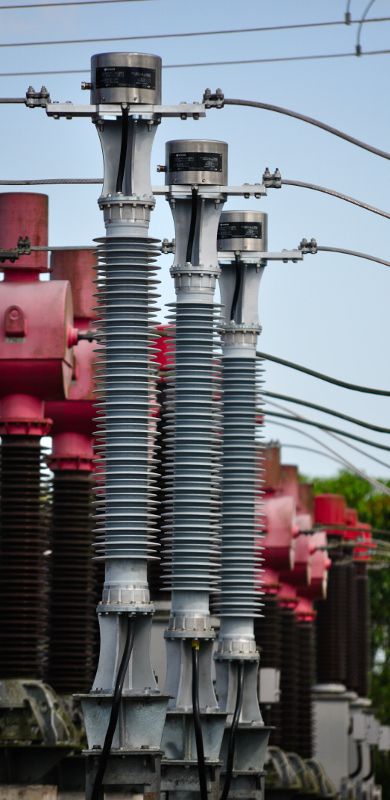 The Optical Current Transformer
(SDO OCT) is an alternative to the existing conventional current transformers, providing an advanced measurement solution for both metering and protection applications, based on a cutting-edge optical sensing technology. 
OCT is provided with Arteches´s smART DO technology. The Optical Current Transformer provides a digital output compatible with the IEC 61850-9-2 LE protocol, allowing for the implementation of Process Bus technology within the substation.
SoC-e 1588Tiny IP Core
for Xilinx FPGAs has been integrated in this product to provide accurate synchronization over IEC 61850. 1588Tiny is an all-in-hardware IEEE 1588 solution. It supports Power Profile, Fast and Gigabit Ethernet and it requires minimum resources to be implemented.