High Availability Networks laboratory (HANlab) is a Research & Development project co-funded by The University of the Basque Country and SoC-e in the context of the University & Society 2013 program.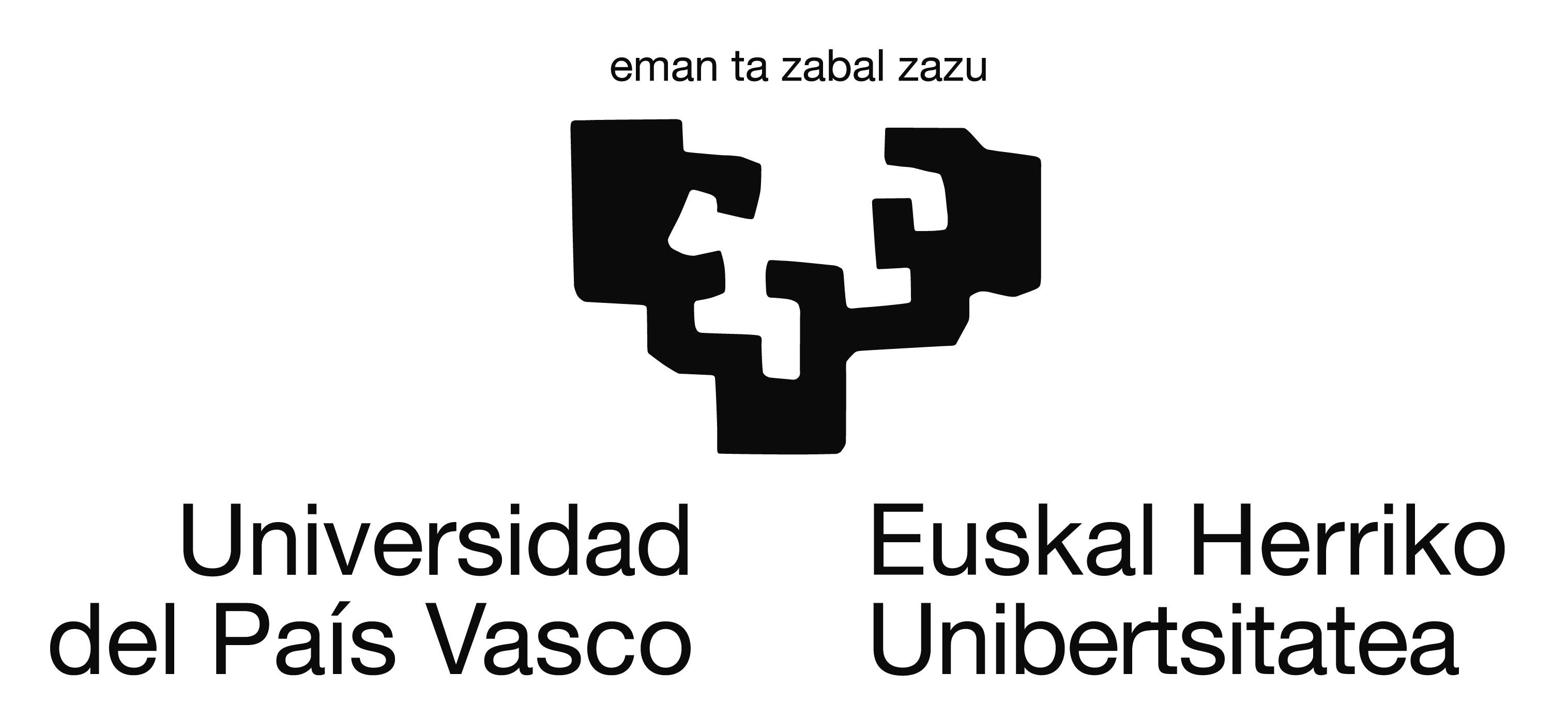 HANlab is composed by 6 HSR/PRP SoC-e NETboxes, SP605/ML605 systems running SoC-e HSR/PRP 1GE solution, Xilinx Zynq All Programmable SoC HSR/PRP Quadbox, 3 third parties HSR/PRP equipments and specific laboratory equipment for network traffic management and synchronization analysis.
The aim of HANlab is offering a flexible and scalable test bed for complex HSR/PRP solutions. In the same way, HANlab is a valuable-add for the academic and technical community and helps to promote the R&D activity on High Availability Networks.